About Us
MFG is a marketplace that makes it easy for buyers of custom parts to easily discover manufacturers. Our marketplace provides excellent value to our buyers by helping them save time and money, even more value to our customers, the manufacturers, by helping them efficiently and economically find new customers.
With a powerful differentiator being the ability to efficiently post and respond to active RFQ's by the buyer on our platform, we have easily served over 9,000 buyers and suppliers. We exist to build a bridge between buyers and manufacturers to make the discovery of each other, more efficient and beneficial to all parties.
MFG strives to become the preferred destination in manufacturing for buyers to easily discover new suppliers and for manufacturers to efficiently discover new customers.
Leadership Team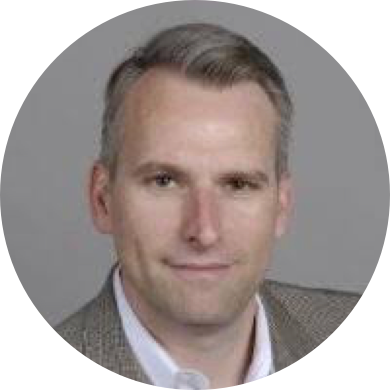 Ronald Hollis
CEO
Ronald L. Hollis, Ph.D., assumed the role of our president and CEO with one major focus: transform the industry's leading manufacturing marketplace into the premier destination for buyers to easily discover new suppliers and manufacturers to efficiently discover new customers. He holds a bachelor of science in mechanical engineering from the University of Alabama and a doctor of philosophy in technology business management from the University of Alabama–Huntsville.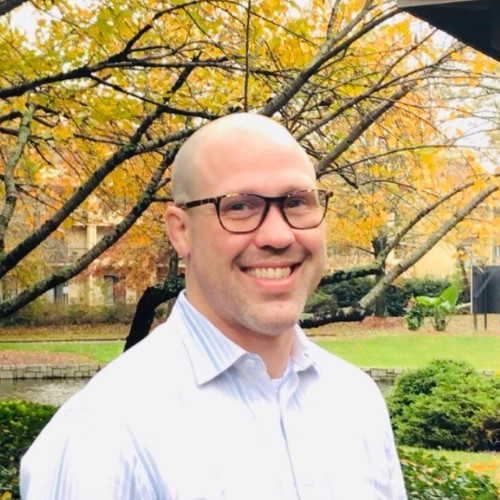 Andy Richardson
VP, Sales
As vice president of sales, Andy is responsible for driving global sales for MFG.com with a focus on growing the company's manufacturing marketplace. Andy specializes in driving sales excellence and building strong customer relationships. Andy brings over 15 years of experience in manufacturing and buyer sales, international business, CRM, and systems processing and training to MFG.com.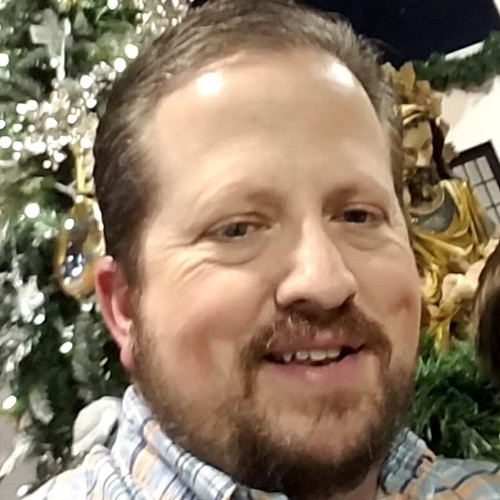 Robbie Long
Director, Business Development
Robbie is MFG.com's director of business development. He is responsible for driving strategic initiatives and accelerating growth for MFG.com. Robbie has over 16 years of experience in operations, manufacturing and business analytics which he leverages to drive innovation and change to grow MFG.com.
Contact Us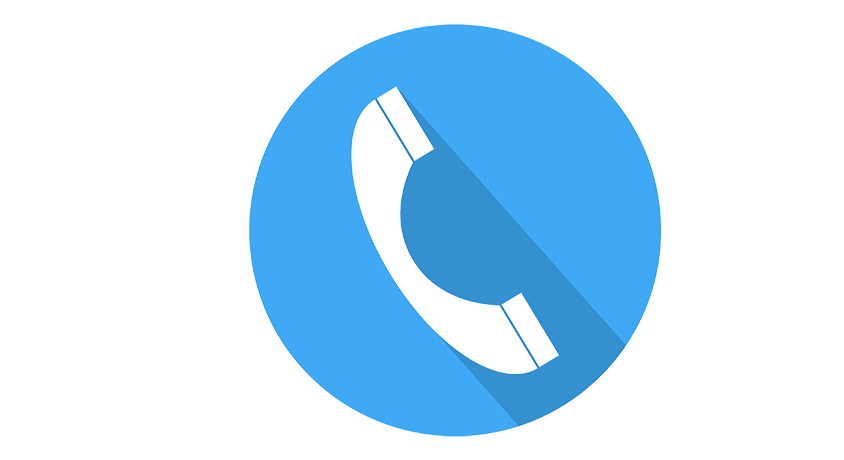 Atlanta, GA
Toll Free: + 1 888-404-9686
Tel: + 1 770-444-9686
Monday - Friday 9:00am-5pm ET
Register Now